Spread the word: February 28-March 18, 2022
Help us create a healthier campus by using this toolkit to raise awareness of the survey and encourage York University students to participate. The survey answers will help York to better understand students' well-being needs so that we can improve health and wellness programming across campus.
How to use the toolkit
Support the launch: use the materials in this toolkit, such as buttons, banners and Zoom backgrounds
Promote the CCWS: share social content from @yorkustudents or download the assets to post on your own channels.
Use the promotional url: go.yorku.ca/ccws in your communications about the CCWS.
Faites passer le mot : du 28 février au 18 mars 2022
Aidez-nous à créer un campus plus sain en utilisant cette boîte à outils pour faire connaître le sondage et encourager les membres de la communauté étudiante de l'Université York à y participer. Les réponses au sondage permettront de mieux comprendre les besoins des étudiantes étudiants en matière de bien-être afin que York puisse améliorer les programmes de santé et de bien-être sur le campus.
Comment utiliser la boîte à outils
Soutenez le lancement : utilisez les éléments de cette boîte à outils, comme les boutons, les bannières et les fonds d'écran Zoom
Faites la promotion du BECC : partagez le contenu social de @yorkustudents ou téléchargez les ressources pour les publier sur vos propres canaux.
Utilisez le lien promotionnel : go.yorku.ca/ccws dans vos communications sur le sondage BECC.
Media Downloads

Téléchargement de médias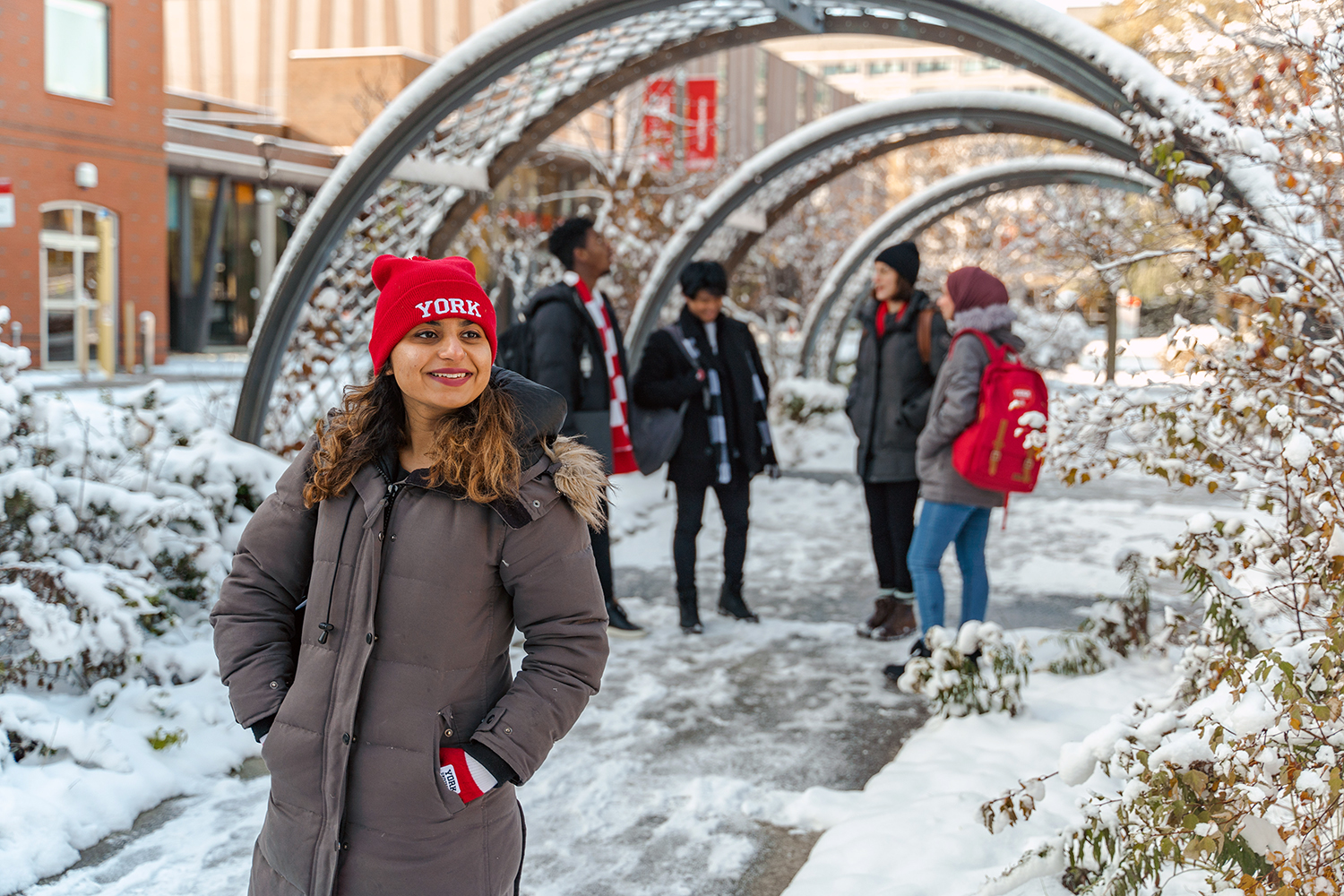 Social Media Cover Images & Channel Posts

Images de couverture pour les médias sociaux et publications pour les canaux :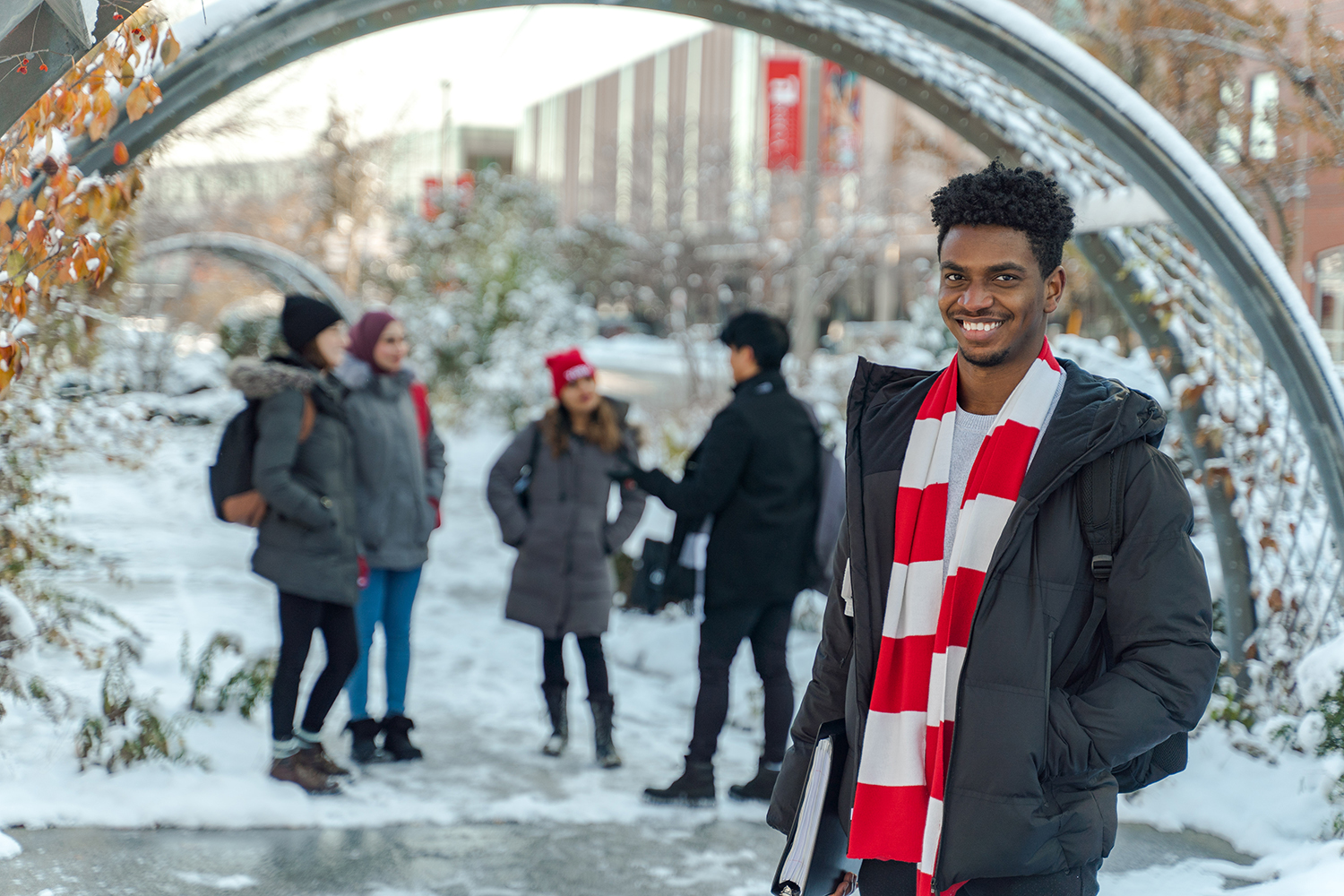 York Website Buttons & Banners:

Boutons et bannières du site Web de York: